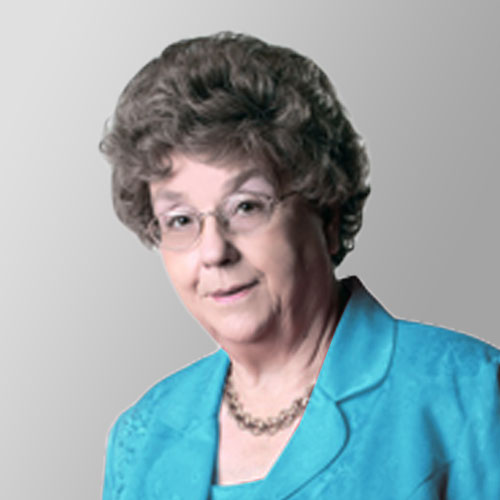 MARGARET DRAKE
Margaret is the President and Chief Executive Officer of Hour of Harvest Incorporated which owns and operates the Christian television station WLJC.
READ MORE
Testimonial
Junior & Judy, Lawrenceburg, KY
WLJC is always in our prayers. We believe that praying for one another is a wonderful thing. If more people prayed for one another, the world would be in a much better place.
Sarah, Nicholasville, KY
I am 90 years old and can't stay by myself, but the Lord is with me all the time. I pray for you and your staff every day.
Mary, London, KY
This is my home church. I am 81 years old. I watch every program. God bless you all.