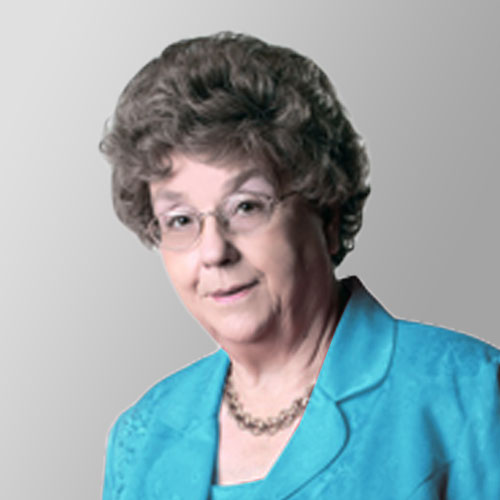 MARGARET DRAKE
Margaret is the President and Chief Executive Officer of Hour of Harvest Incorporated which owns and operates the Christian television station WLJC.
READ MORE
Testimonial
Barbara, Richmond, Ky.
In absence of the telethon I wish to make my usual donation and Thank You for the hope and good news you bring us all.
Elizabeth, Hyden, Ky.
This is sure one of the few positive programs on TV that folks can tune in to and it makes a difference in their life. I pray God will bless you and your staff at WLJC.
Della, Waco, Ky.
I watch your great program almost every night and have been doing so for several years. My only church right now. You bless my heart with your own comments from the Lord. I love you all, but I'm sure Jesus loves you more.
Berneice and David, Winchester, Ky.
You are an inspiration to us in these times of distress and trouble. Please pray for me an my family. Your program is such a blessing to us. Keep up the good work.
Sue, Monticello, Ky.
Please keep up the good Godly programming. When you are feeling down it is so good to tune in and get a blessing.