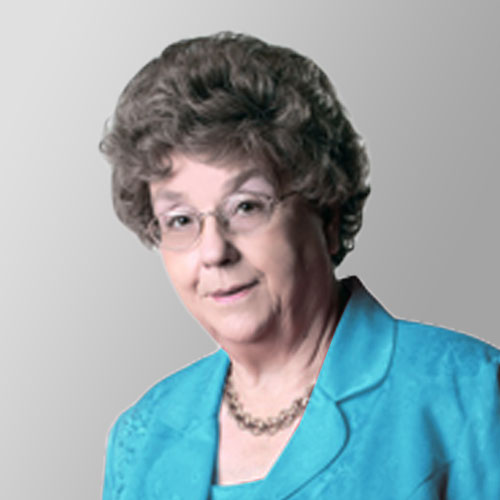 MARGARET DRAKE
Margaret is the President and Chief Executive Officer of Hour of Harvest Incorporated which owns and operates the Christian television station WLJC.
READ MORE
Testimonial
Myrtle, Pike County, KY
It is a true blessing from God for you all to share His word all over the world. It's a blessing I can sit in my living room and pray and praise Him with you all.
Anna, Monticello, KY
I listen to WLJC all the time. I never knew I would ever say thank you Lord for reruns. I still enjoy all reruns from years gone by.
Barbara, Harlan, KY
I am 89 years old and have been watching over 20 years. My son has went on to heaven and got saved by calling in for prayer.