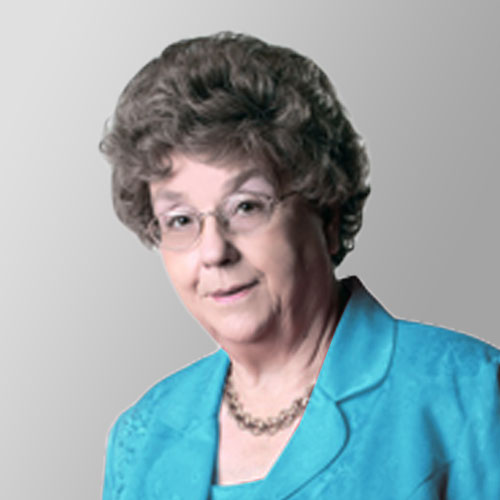 MARGARET DRAKE
Margaret is the President and Chief Executive Officer of Hour of Harvest Incorporated which owns and operates the Christian television station WLJC.
READ MORE
Testimonial
Alice, Campton, KY
Thank you for all the years you have given to all of us.
Lonnie & Nettie, Barbourville, KY
I enjoy the program every night. It means a whole lot to my soul. I don't get to go to church much so I depend on WLJC.
Mildred, Manchester, KY
My son Rickie's cancer is in remission. His last MRI showed no cancer! Praise God all your prayers were answered!