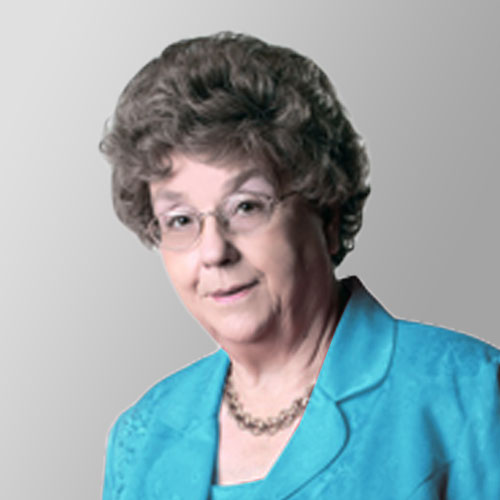 MARGARET DRAKE
Margaret is the President and Chief Executive Officer of Hour of Harvest Incorporated which owns and operates the Christian television station WLJC.
READ MORE
Testimonial
James & Rhoda, Richmond, KY
Thanks for all everyone does for the Lord, by giving your time. We love WLJC and are so blessed by the programs. God bless each of you.
Tom, Monticello, KY
Thanks for your work and keeping the Lord's word going on. You have been and are a blessing to me, my mother & aunt.
Garry & Beverly, Winchester, KY
May God continue to bless WLJC and all who work so hard to keep it on the air.