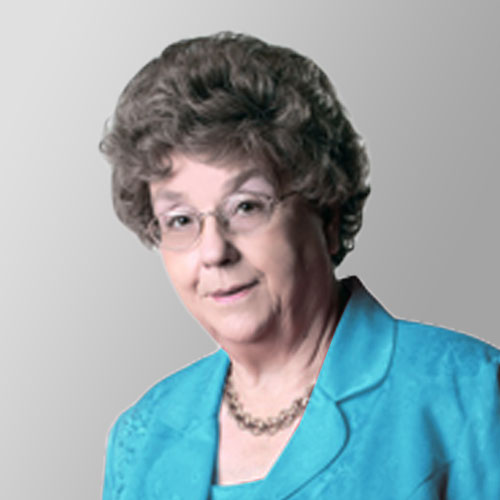 MARGARET DRAKE
Margaret is the President and Chief Executive Officer of Hour of Harvest Incorporated which owns and operates the Christian television station WLJC.
READ MORE
Testimonial
Alice, Campton, KY
Thanks to you and your staff for showing so much love to the people you have on the program.
Janice, Paint Lick, KY
Thank God for meeting a need. He is so great. I watch WLJC every night. I keep my mind on God, He is my life.
Shirley, Morehead, KY
I am so thankful for the good work you all do at WLJC. It is such a blessing to me. We are really blessed to have a Christian TV station like this in Kentucky.