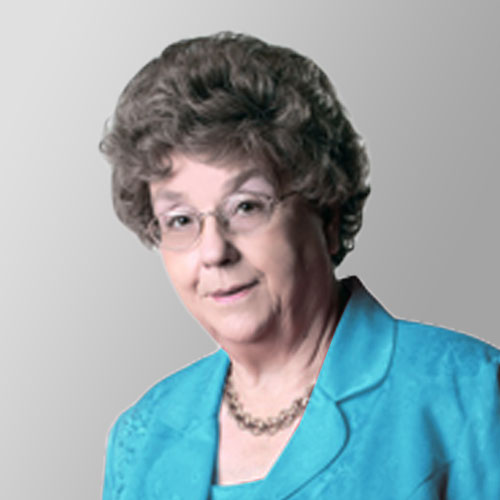 MARGARET DRAKE
Margaret is the President and Chief Executive Officer of Hour of Harvest Incorporated which owns and operates the Christian television station WLJC.
READ MORE
Testimonial
Anna, Monticello, KY
With WLJC being on the air we out here have something we can look forward to each evening. Thank you all who take part in it.
Janet, Waco, KY
I thank God for your program and for you. You are a wonderful blessing to so many hurting people.
Darlene, Somerset, KY
Thank you and all your helpers for caring and being there. It reminds us that our Lord always cares for us thru people like you.