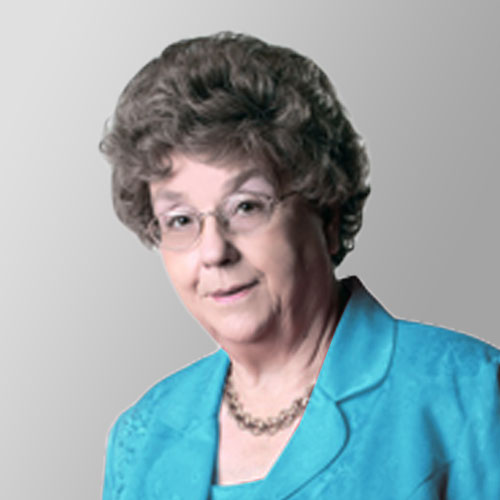 MARGARET DRAKE
Margaret is the President and Chief Executive Officer of Hour of Harvest Incorporated which owns and operates the Christian television station WLJC.
READ MORE
Testimonial
Sarah, Nicholasville, KY
I pray for you all every time I pray. For God is so good to us, I couldn't live without Him.
John, Burnside, KY
I am blessed as I listen to the beautiful singing. Please remember me in prayer.
Peggy, East Bernstadt, KY
Thank you Jesus for everything you do for me & my family. And thank you for WLJC.