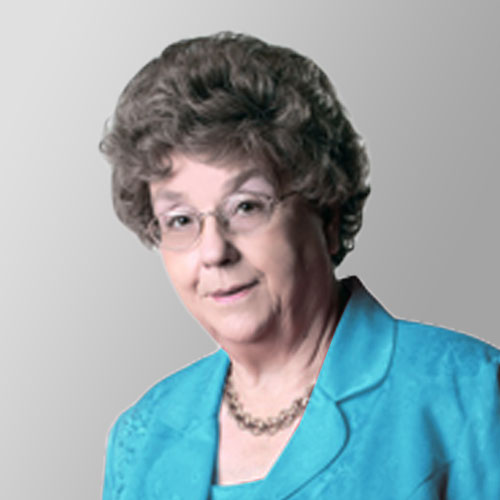 MARGARET DRAKE
Margaret is the President and Chief Executive Officer of Hour of Harvest Incorporated which owns and operates the Christian television station WLJC.
READ MORE
Testimonial
Cathy, Frankfort, KY
It's a blessing to get to watch WLJC every night. We love all of the staff and guests. Thank you all for what you do in the ministry.
Phyllis-Pikeville, KY
I am praying for you each morning and night and the staff. I watch every night and what you all are doing is wonderful.
Irene- Evarts, Ky.
I pray your days will be filled with peace & joy. My prayers are for your staff and all your family.