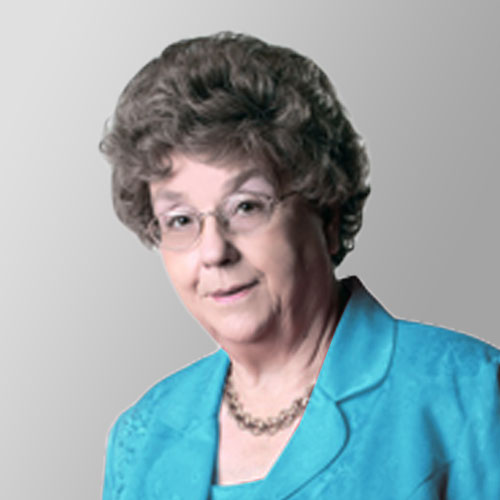 MARGARET DRAKE
Margaret is the President and Chief Executive Officer of Hour of Harvest Incorporated which owns and operates the Christian television station WLJC.
READ MORE
Testimonial
Alice, Campton, KY
Thanks for always being there for all of us!
Lillie, Hazard, KY
I have been watching for 32 years. I really enjoy WLJC. I pray God will give you many more years.
Norena, Science Hill, KY
Thank you all for being such a blessing. You are my church since I am no longer able to get out.